LOOKFANTASTIC
Rebrand 2020
Agency: THG STUDIOS

The brief for the LF re-brand was very much an exercise in future-proofing rather than fixing a major problem. LF and THG as a whole had gone through a period of exponential growth and was in rude health, but it was time to position the brand in a way that would support their long-term ambitions.

The development of the rebrand was very much a collaborative effort across teams at THG, from brand through to creative teams, UI/UX, production and operations. As well as being an exercise in refining the customer experience and the brand image, it was also an opportunity to refine internal processes and look at how new ones could be implemented in order to facilitate future growth.

Extensive development work took place on the creative side resulting in a new, future-proofed brand that looked the part for LF's digital savvy customers and provided the foundation for future brand building and growth.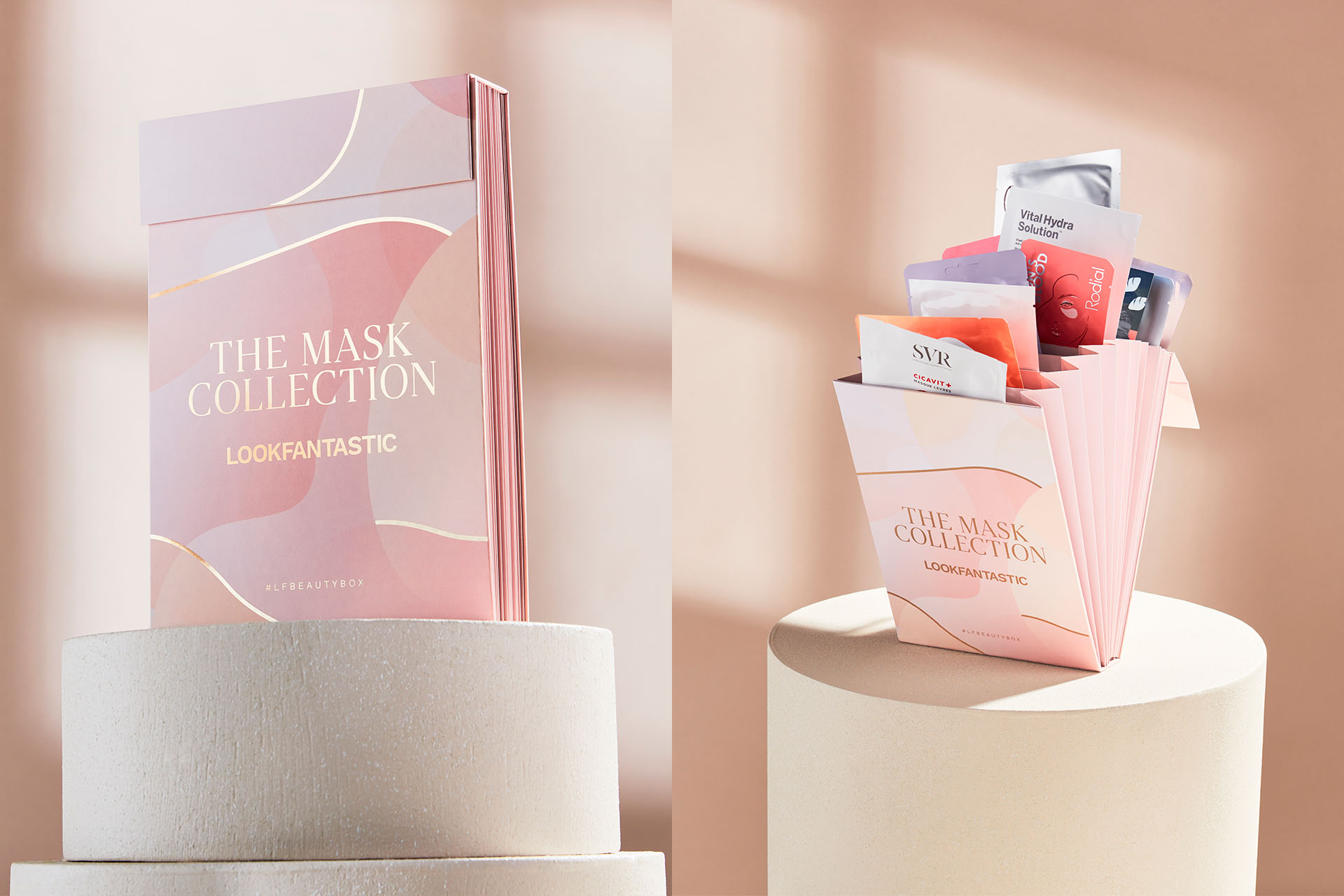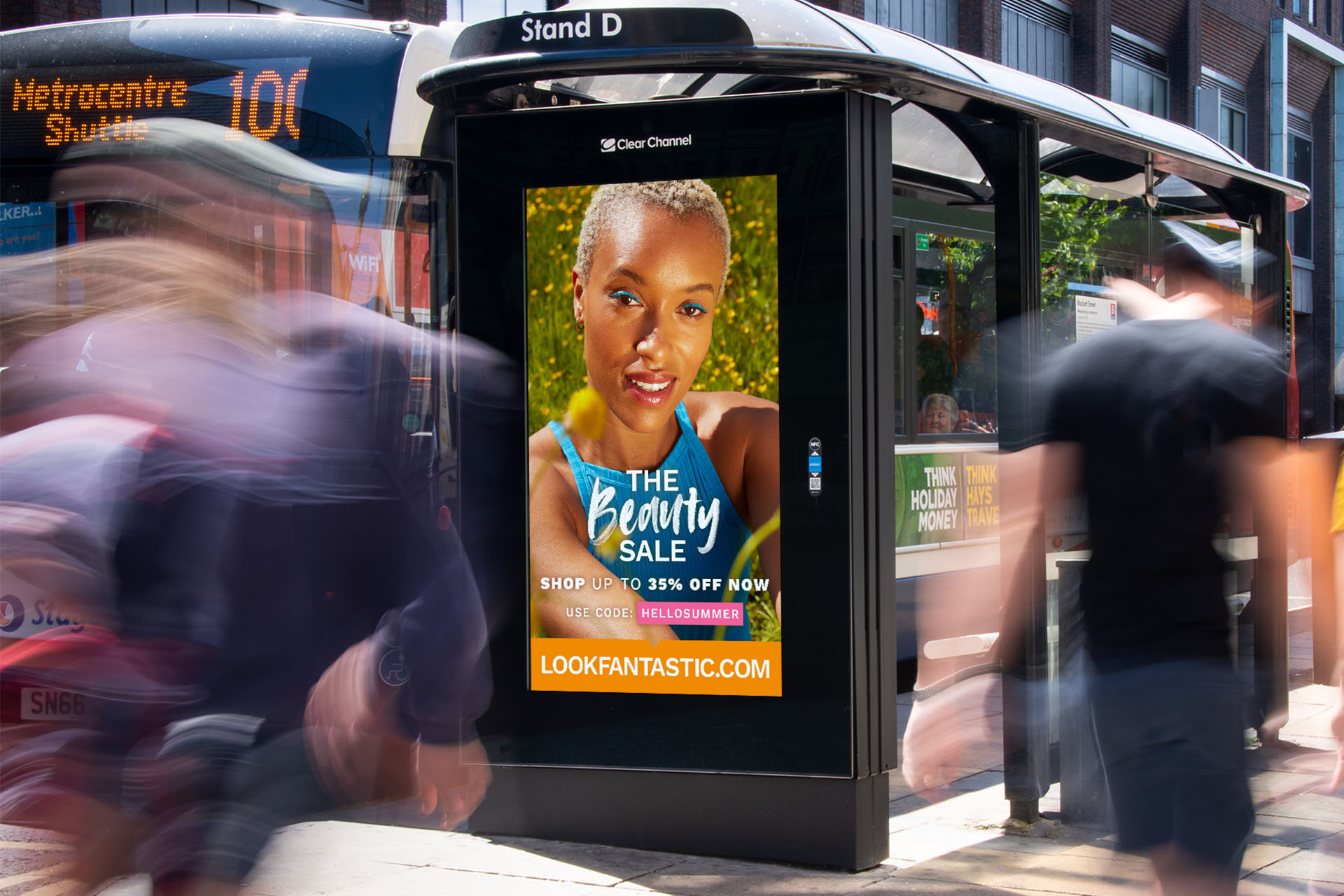 ---