FNY-D
Personal work
Design / Branding / Creative Direction


Under the banner of FNY-D (THE FUTURE IS NOT YET DESIGNED), I have been working on a number of self initiated works that explore new concepts and visual executions. This has developed into a brand and visual language in its own right.

Personal work is something that I think is very important, and visual and creative curiosity is key to staying fresh and feeling inspired.

More personal work can be seen on my Instagram at the link above.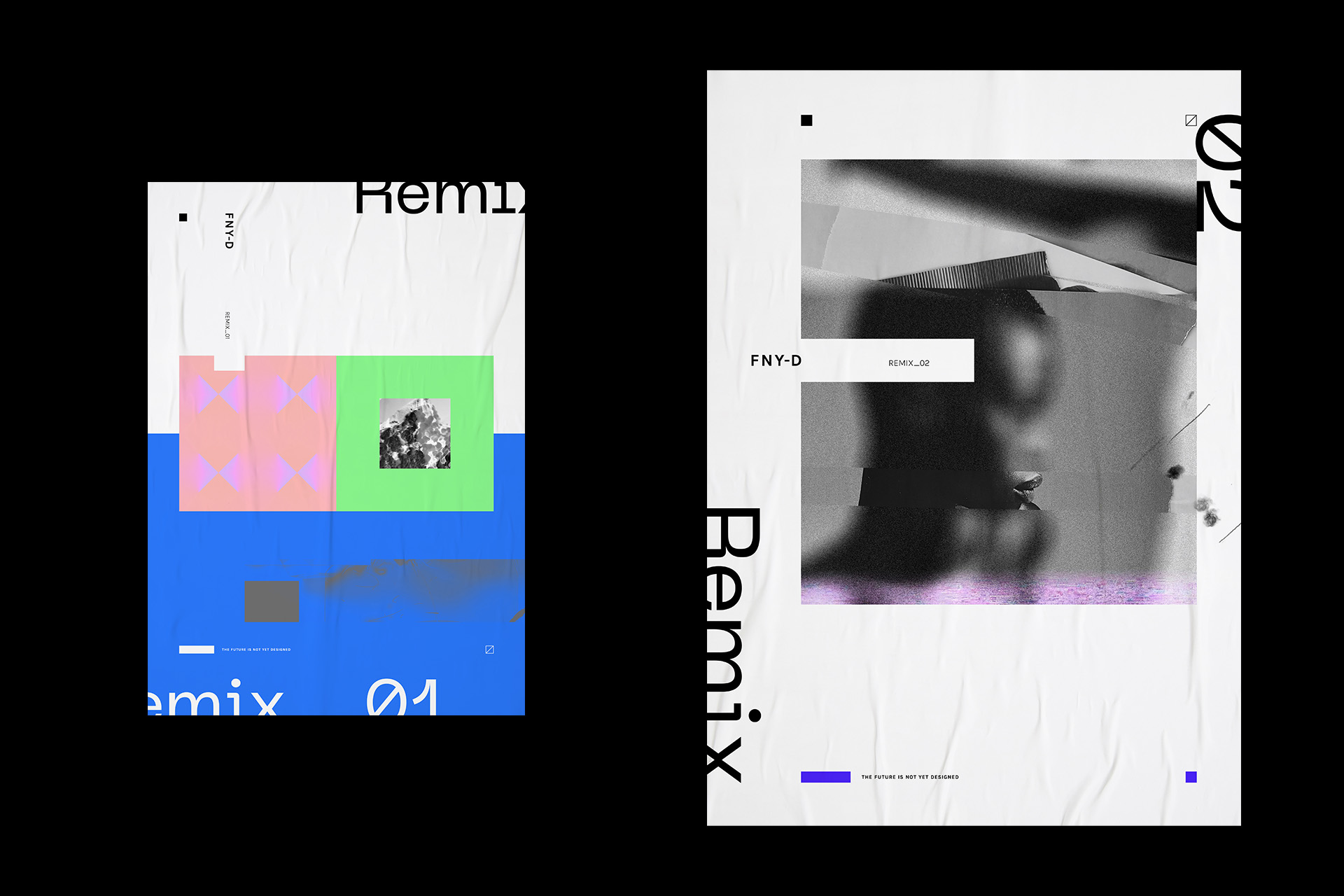 ---